What We Do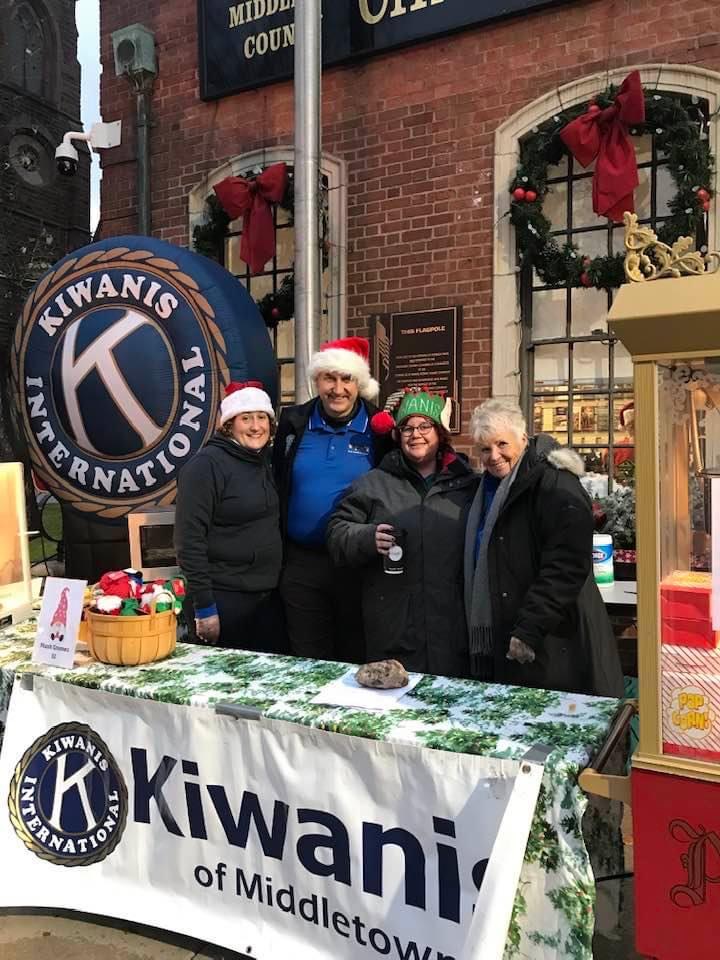 We engage ourselves actively in our community giving our time and experience to help improve the lives of those around us.
Middletown Kiwanis Club provides financial assistance to various youth projects in our community including:
Warm the Children
The Middletown High School Key Club
Middletown Little League
Scholarship Awards, including the Bozoian Scholarship Fund
Kiwanis Children's Fund
Kiwanis Pediatric Trauma Institute
Amazing Grace Food Pantry
MARC Community Services
Odd Fellows Playhouse
Middletown Kids Health & Safety Day
Middletown Recreation & Community Services
MH Family Advocacy Diaper Bank
Northern Middlesex YMCA
Middletown Police Activities League
Middletown Kiwanis' Service Project Include:
Warm the Children
Bicycle Safety Rodeo
Thanksgiving Food Baskets
Food Collection & Food Packing for Amazing Grace Food Pantry
Salvation Army Bell Ringing
Holiday on Main
Key Club Support
South Fire Safety Fair
Middletown Halloween Fall Festival
Middletown Easter Extravaganza
Middletown Kiwanis' Fundraising Events Include:
Pasta Day
Golf Tournament
Are you ready to join us? Contact us or apply for Kiwanis club membership here.